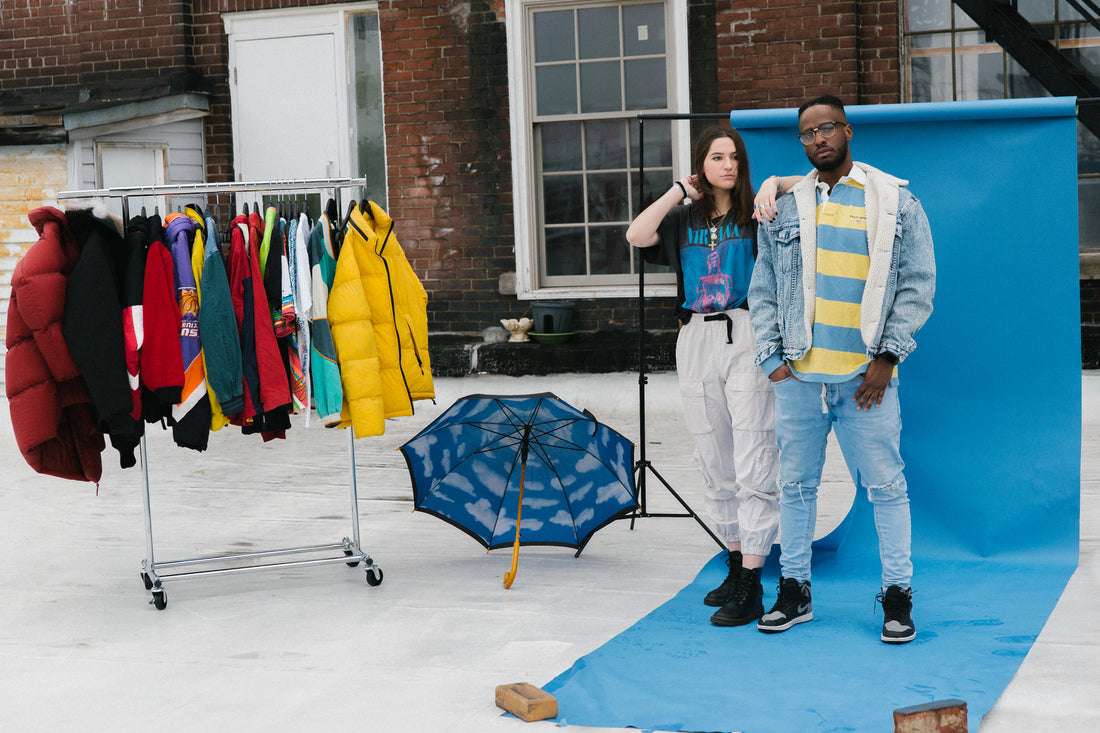 FREQUENTLY ASKED QUESTIONS
HOW DOES CURBSIDE PICK-UP WORK? CAN I PICK UP ON THE SAME DAY I PLACE MY WEBSITE ORDER? 
---
WHEN PICKING UP, PLEASE HAVE YOUR ID & ORDER # READY. CUSTOMERS THAT HAVE PLACED AN ORDER THROUGH THE WEBSITE MAY BE ASKED TO PROVIDE THE CREDIT CARD USED FOR PURCHASE. 
---
CAN I COME SEE AN ITEM FROM THE WEBSITE IN STORE?
---
WHAT IS YOUR RETURN POLICY?
---
I'M NOT FROM THE US & THE PRICE WHEN I GO TO PAY IS IN $USD. CAN I PAY IN MY COUNTRY'S CURRENCY?
---
I PLACED AN ORDER ON THE WEBSITE FOR PICK-UP IN THE QUEEN ST. TORONTO STORE. IT WASN'T WHAT I WAS EXPECTING... CAN I RETURN IT?
---
I RECEIVED A NOTIFICATION THAT MY ORDER HAS BEEN SHIPPED BUT I HAVE NOT SEEN ANY TRACKING UPDATES YET. WHEN WILL I SEE AN UPDATE?
---
IN THE ITEM DESCRIPTIONS, IT SOMETIMES SAYS "GREAT", "GOOD", AND "DECENT". WHAT DO THESE MEAN?
---
HOW DO YOU MEASURE THE CLOTHING FOR SIZING?
---
STILL HAVE A QUESTION?
Get the newsletter